Handyman Services in Aurora and the Denver Area
What can a handyman help you with? Handyman services in Aurora include a wide range of services including interior and exterior repair and maintenance jobs, home renovation, and "odd jobs". Simple electrical and plumbing issues also fall under a handyman's expertise. AK Remodeling can assist with anything from a leaky sink to a full kitchen or bathroom renovation.
It's important to get small home repairs done as quickly as possible. Left unchecked, these seemingly unimportant items can have large repercussions. A small leak leaves a big impact on your water bill and can even cause water damage. A broken handrail could lead to a fall and a massive hospital bill. Don't wait to seek the help of handyman services in Aurora. Let AK Remodeling focus on your repair list so you don't have to.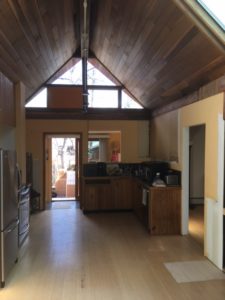 Handyman Services for your Denver or Aurora Home
Hiring a handyman saves you time, money, and resources. There are many other reasons why you should hire the services of a local handyman. Enjoy these many benefits of working with AK Remodeling:
Reliable Quality Workmanship
Andy at AK Remodeling has 20 years of experience serving the Denver and Aurora areas. You'll experience exceptional quality of service no matter the type of project. Andy works with you to complete repair, maintenance, and renovations tasks quickly and efficiently. Check the client testimonial page for examples of satisfied customers.
Affordable Prices
Rates are not set and are completely dependent on the type of job you require. This allows for a flexible pricing system that only charges what's needed for the job at hand. Prior to on-site work, Andy will discuss potential rates and whether an hourly or flat rate is needed. Use the Contact Us page for an initial quote.
Range of Skills
A handyman is a professional repair person that can work confidently on multiple projects. Instead of paying several contractors for specialized jobs, contact AK Remodeling for all your home repair needs. Read on to discover the full list of services provided below.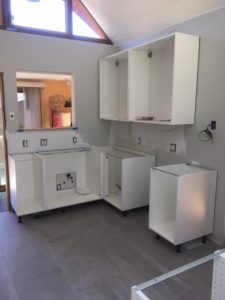 Types of Handyman Services We Provide
You can feel confident relying on licensed and insured handyman services in Aurora and Denver. AK Remodeling is happy to assist with home improvement projects, simple repairs, and all aspects of remodeling. Woodwork, tile work, cabinetry, and painting are just the start of Andy's expertise.
Customer satisfaction is extremely important at AK Remodeling. Every project gets the utmost attention and focus. Feel free to ask questions along the way to ensure the perfect result. Review our list of past projects completed here:
Prefinished Hardwood Floor Install
Deck Installation and Repair
Pool Gazebo Installation and Repair
Patio Tile Installation
Shower Repair
Home Handrail Installation and Repair
Fireplace Remodeling
Family Room Remodeling
Staircase Remodeling
Bathroom Remodeling
Kitchen Remodeling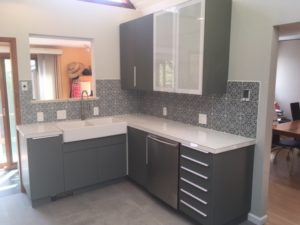 For quality work at an affordable price, contact Andy at AK Remodeling. To see before and after pictures of past client's work, visit the Projects page. 
I have expertise in nearly all aspects of remodeling – including woodwork, tile work, cabinetry, painting and more. I am licensed and insured. To learn more about the kind of handyman services Aurora and the Denver area I provide – please check out our Projects page where you can see lots of before and after pictures featuring examples of our completed remodeling work.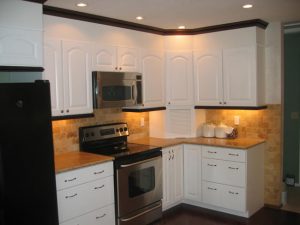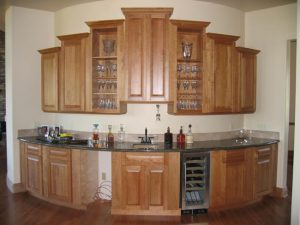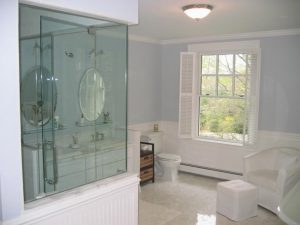 My rates are reasonable, and I can charge an hourly or a flat rate, depending on the type of job.
Quality is of the utmost importance in my line of work, and you can read the Testimonials from satisfied customers to get a better idea of how seriously we take this.
If you have a question or are interested in scheduling your project – contact us today!