Handy Andy: Your Handyman In Aurora and Denver
If you're looking for a reliable and trustworthy handyman, you've come to the right place. With over 20 years of experience in Colorado, AK Remodeling guarantees your customer satisfaction. Whether you need a handyman in Aurora or Denver, your home repair solution is right around the corner. 
AK Remodeling is run by local handyman, Andy, a licensed and insured contractor. No matter your home fix-it needs, AK Remodeling performs quick, precise work at a premier rate. Take the stress out of home repairs and renovations. From kitchen and bathroom remodeling to tile and woodwork, contact Handyman Aurora for your home renovation needs.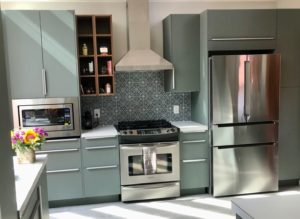 Handyman Services We Provide
Choose AK Remodeling for your next remodeling or renovation project. Home improvement projects, no matter the size, often require a professional eye. Quality and finesse are just a few things that are important to AK Remodeling. 
Your home projects will be in good hands with a handyman that listens and cares. Before your project starts, Andy will review your goals and pricing quotes. Feel free to browse prior customer testimonials to get a feel for how this process works.
Still unsure whether you can count on AK Remodeling? Review the list of home renovation projects Andy can help you with below;
Bathroom Remodeling
Kitchen Remodeling
Prefinished and Hardwood Floor Install
Patio Tile Installation
Deck  Repair 
Patio Tile Installation
Shower Repair
Handrail Installation and Repair
Family Room Remodeling
Staircase Remodeling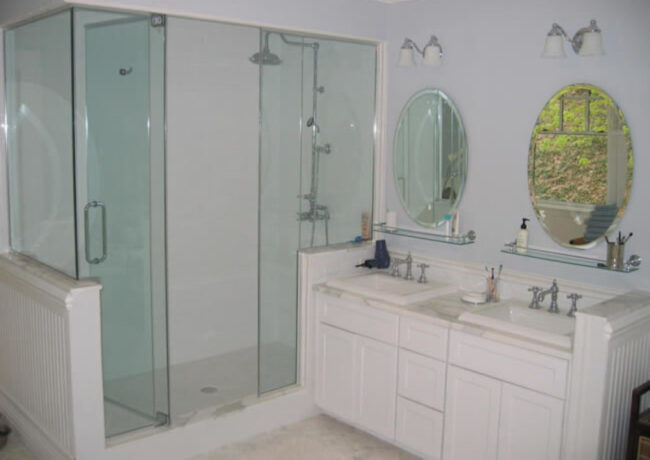 When to Call a Handyman
Relying on a handyman takes the stress out of larger renovations and repairs. This is especially true when these tasks require specialized tools or more substantial work. Additionally, busy schedules can keep you from making repairs and renovations a priority. If your home repair list is piling up, call a handyman in Aurora and Denver to help out.
A great benefit of calling a handyman is the flexibility with services and pricing. Do you need a full bathroom renovation or just have a faulty faucet? No matter the size of the job, Handyman Aurora has the tools needed to help. Let AK Remodeling handle the hassle of simple home repairs or work with you to complete the renovations of your dreams.
Before you call, have your list of repairs and renovation tasks ready. This keeps the job organized and reduces the time for multiple visits. Some tasks may require extra prep work and tools that affect the price. Being upfront with your needs helps the job run smoothly while avoiding extra costs.
To review, hire a handyman if you need:
Simple to complex repairs performed around your home
To resolve issues which don't impact multiple systems
To perform tasks that require specialized tools
Certain home repairs can be costly, both in terms of time and resources. Letting a handyman handle these jobs keeps you from dealing with this yourself. Avoid costly mistakes by choosing a licensed professional with 20 years of experience serving Denver and Aurora areas.

View some examples of our work on our projects page.
Learn more about what we can do for you on our services page.